About us
appalachian trail thru-hikers
Toby and Trisha "McGuire" spent 4 months hiking the northern half of the Appalachian Trail. This site is devoted to helping dogs and their owners enjoy their trail time and get outside.
Learn more
FIDO HIKES
Trail Guides
Breed Information
Helpful Equipment
On-Trail Nutrition
Trips & Explorations
Educating You on Making the Most of Your Hikes
What we offer
Hiking Guides
Nutrition Guides
Gear Guides
View all Guides
Hiking Updates
Blog
Hiking with a dog is an amazing experience! It is completely normal to want to take your friend with you as soon as possible. The problem is, you might end up hurting your puppy if you take him with you at a really young age.
A good paw rub or wax is a must have for hiking with your dog. Musher's Secret is a great and popular option, although there are several alternatives. Some sort of paw protectant will help keep your dog's paw pads healthy with high mileage. Musher's Secret protects dog pads across all 4 seasons.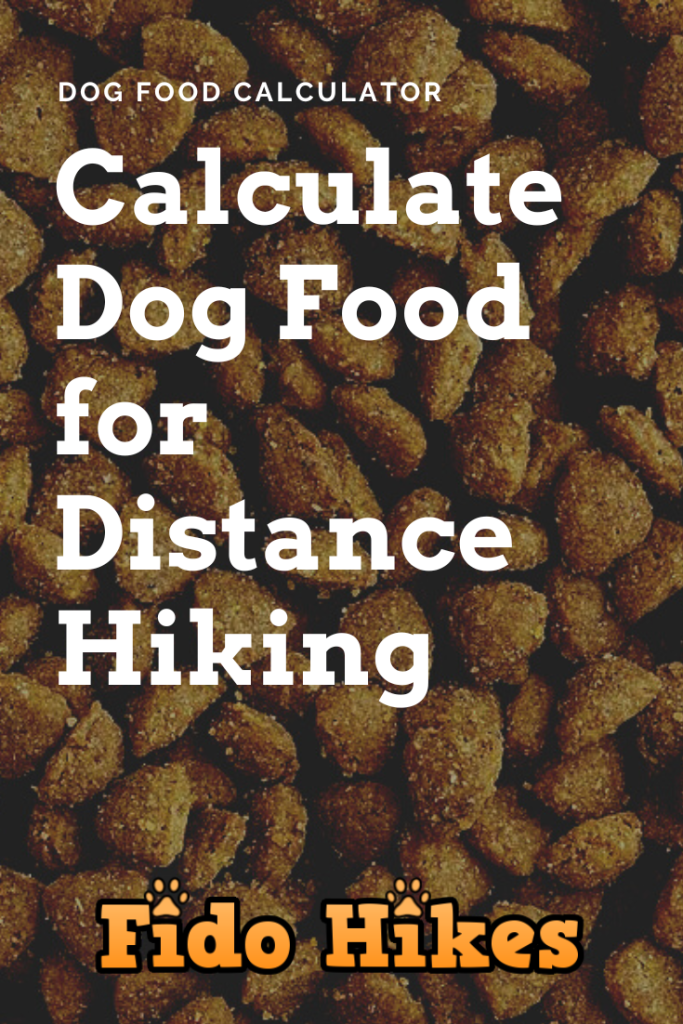 An important part of camping with your dog is nutrition. When it comes to backpacking dog food, the starting point …